Dr. Darren Woodling has been practicing chiropractic since 1997.
We provide Chiropractic services for Troy, Alabama, and the surrounding areas. We offer a variety of treatments and therapies, including Cervical & Lumbar Decompression as well as MLS Laser and Cryotherapy.
Dr. Darren Woodling is a Montgomery native who has been practicing chiropractic since 1997. Dr. Woodling graduated from Auburn University where he received his B.S. and B.A. then continued his education at Life University where he received a Doctorate of Chiropractic. Dr. Woodling has also completed his studies in Physiotherapy at Brenau University and he is certified in acupuncture from the Biomedical Acupuncture Institute in Boulder, Colorado. He is certified to perform manipulation under Anesthesia from the American Academy of Manual and Physical Medicine. Dr. Woodling is the owner and founder of Woodling Chiropractic in Troy, AL, and Infusion Wellness Center in Montgomery, AL.
Dr. Woodling is an active member of his church where he has served on numerous boards and committees. He has participated in mission trips to Ecuador and Honduras. In the past, Dr. Woodling has held the position of President for Leadership Pike and has served on the board for the Chamber of Commerce for Pike County. Dr. Woodling and his wife, Karol, have two sons, Grayson and Josh.
DR. DEANDRA STEWART GROCE- DC, MPH, BS
Dr. Stewart-Groce is dedicated to helping families in her community experience quality and patient-driven health care. She enjoys speaking at schools, businesses, and organizations focusing on health/wellness topics. She enjoys educating others about reducing stress, pre/postnatal counseling, preventing injury at home/work and so much more. Dr. Stewart-Groce's mission is to empower all individuals about their optimal health potential through genuine service and education.
Dr. Stewart-Groce received her Bachelor of Sciences from the Xavier University of Louisiana, her Masters of Public Health from UNT Health Science Center, and her Doctor of Chiropractic from the Parker University of Chiropractic. She has conducted several research studies at Brown University and Fred Hutchinson Cancer Research Center. The chiropractic techniques she utilizes include Diversified, Thompson, Activator, SOT, and Webster (for pregnancy). Her love of chiropractic care and genuine concern for others help drive her pursuit for excellence at work and in her community.
Dr. Stewart-Groce cordially welcomes anyone who desires a higher level of wellness and health, including (but not limited to) low back pain, headaches, neck/shoulcer pain, pregnant women, children, and infants.
Dr. Stewart-Groce is a chiropractor for Woodling Chiropractic in Troy, Alabama. She is a native of Dallas, TX, but got married to her Alabamian husband Dr. Terry Groce Jr. (who is also a chiropractor and works for iNfusion Wellness Center in Montgomery, Alabama). They have a handsome, intelligent son named Terry Groce II! (aka Trey}, who is the light of their lives. Dr. Stewart-Groce is a member of Alpha Kappa Alpha Sorority Inc., Whdo's Who among Colleges/Universities, International Chiropractic Pediatric Association and enjoys decorating, hosting parties, walking, and spending time with her family/friends.
"The power that made the body, heals the body as well."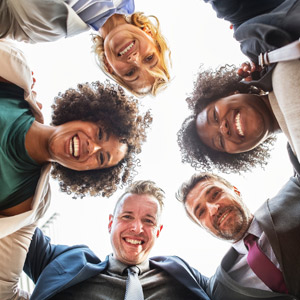 I have been a patient at Woodling Chiropractic since May of 2014. Dr. Woodling and his staff are the best! They are always professional, efficient, friendly, and most importantly they make my neck feel better! ~ Lynn Wise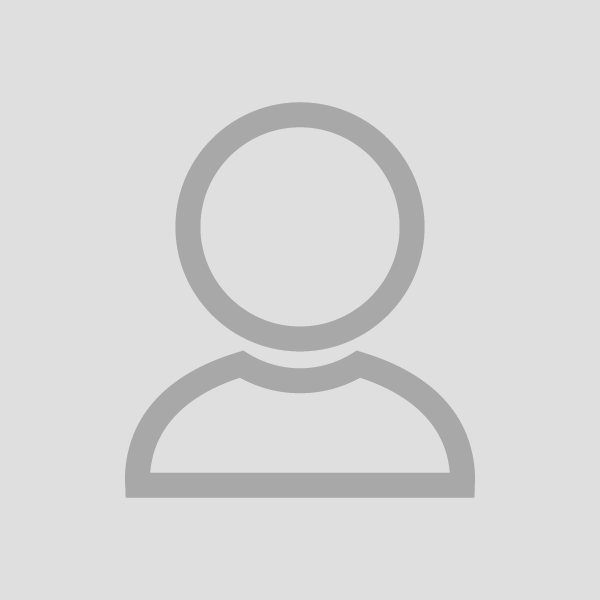 ,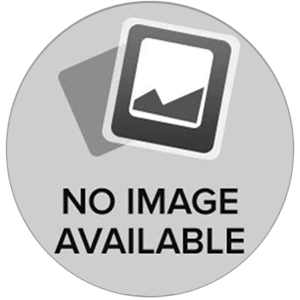 Dr. Darren Woodling
Chiropractor
Dr. Darren Woodling is a Montgomery native who has been practicing chiropractic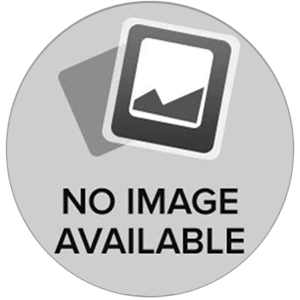 Dr. Deandra Stewart-Groce DC, MPH, BS
Chiropractor
Dr. Stewart-Groce is dedicated to helping families in her community experience quality